"Quality is never an accident; it is always the result of high intention, sincere effort, intelligent direction and skillful execution; it represents the wise choice of many alternatives."
-William A. Foster
A picture is worth a thousand words...
---
How would you like to speak with a Blue Gold™ farmer who grows 8-foot tall tomato plants bearing over 600 fruit in a season? Or how about a soybean farmer who grew plants over 5 feet tall, with over 200% increase in the harvest? You can. Many Blue Gold™ customers are available to speak to about their Blue Gold™ experience! We also have available for you, Independent Lab and University results showing Blue Gold™ Solutions doing astounding things! Our time is yours.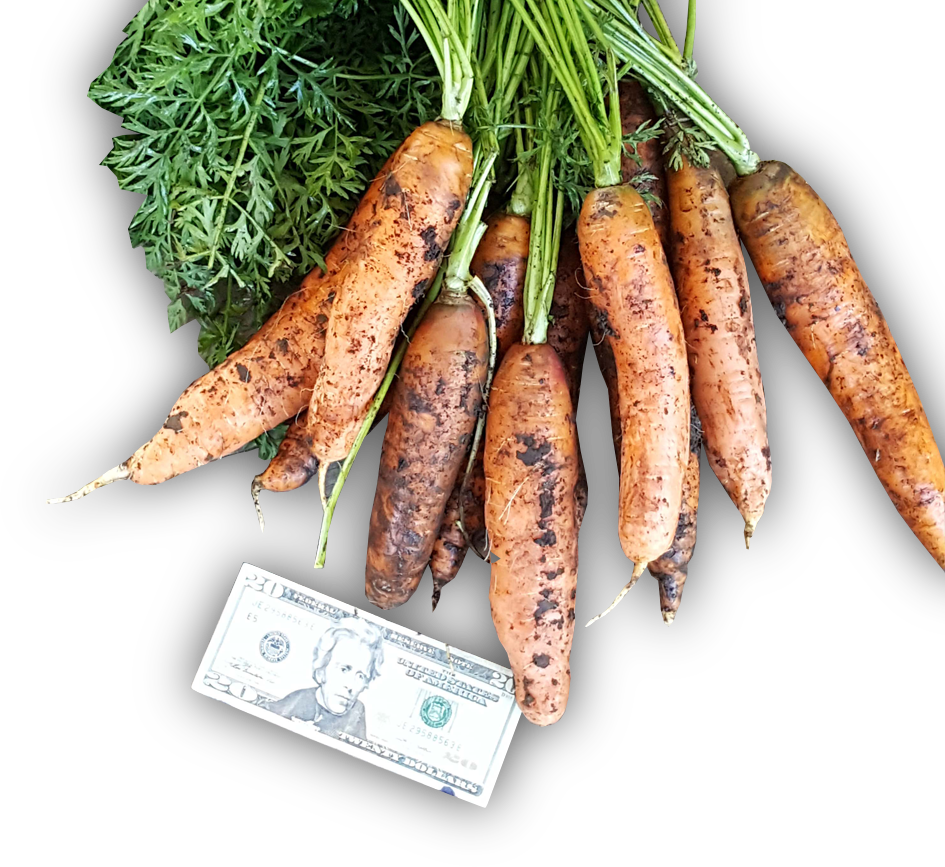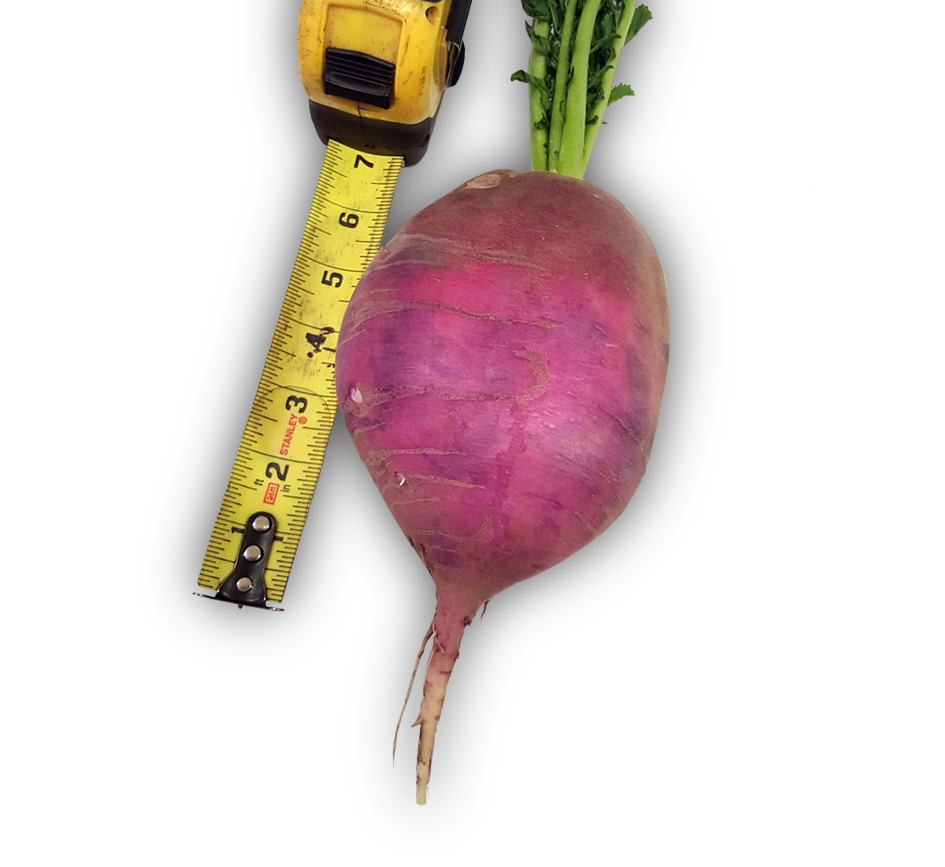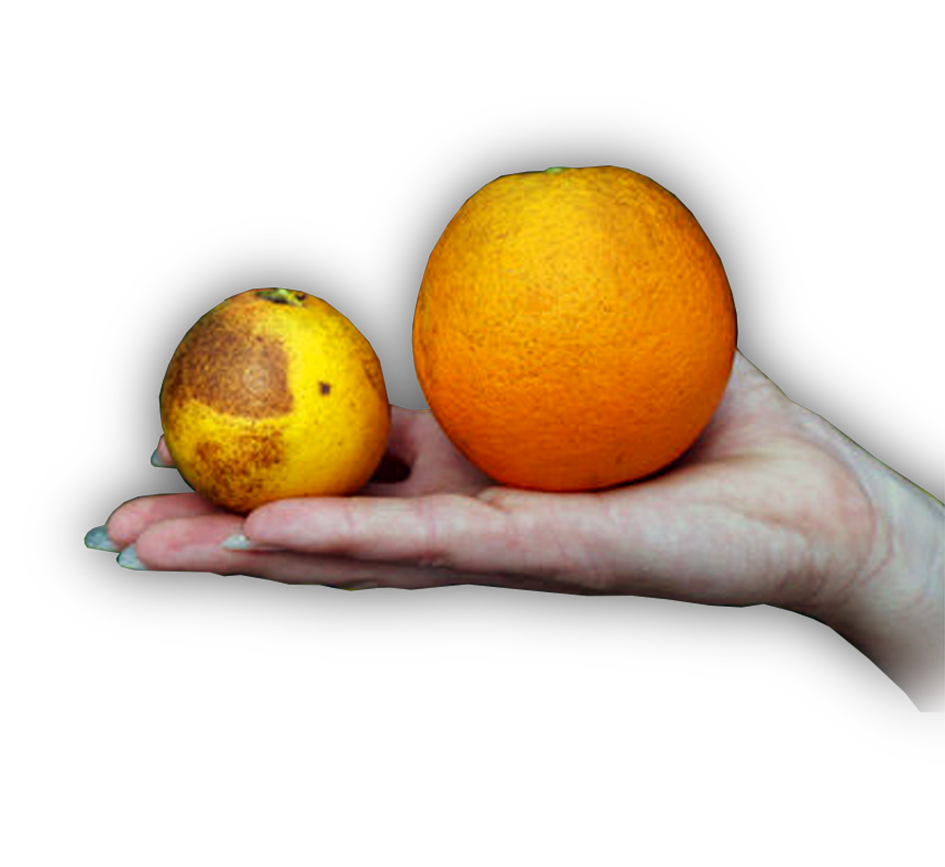 "My Oak Tree last Winter that you told me to spray. We had a Boring Bug attacking local oaks in NJ. I was worried about mine, and it looked a bit tired. I sprayed the BlueGold® Base thoroughly two times in Fall and three times in Spring. This year it was beautiful in the summer!"

"BlueGold® does it again. Removed mold from hemp plants that had white mold on them yesterday."

"I'm a Myotonic goat breeder. My goats that were separated and put on the Eden Enzymes grew out more quickly and had better finish than those who were not on the Eden Enzymes."

BlueGold® Animal Shampoo "took the skunk smell out in one wash!"