"Success lies in the ruthless execution of the basics."
-Eric Bach
At Eden Solutions we do not believe in just selling you solutions. Instead, we believe in providing Amazing Results, for real problems that require, real solutions. Our goal is the best customer support and products in the industry, and we start by standing behind our products with a 100% guarantee subject to terms and conditions of the sale agreement. They are tested and used on our own farms exclusively, before yours! Please call us anytime 1-877-732-5360 as we are always here, eager to receive your call if you have any questions whatsoever, or need help in any way with Blue Gold™ Solutions or applications. We are happy to go over your current protocols and inputs and help to devise a successful approach to introducing Blue Gold™ Solutions and recommend the best choices. We also offer an industry first PPM Plant Sap Analysis Testing, correct Soil Analysis Testing Services, and soon a Water Analysis Testing Service. We are happy to serve you! Our time is yours.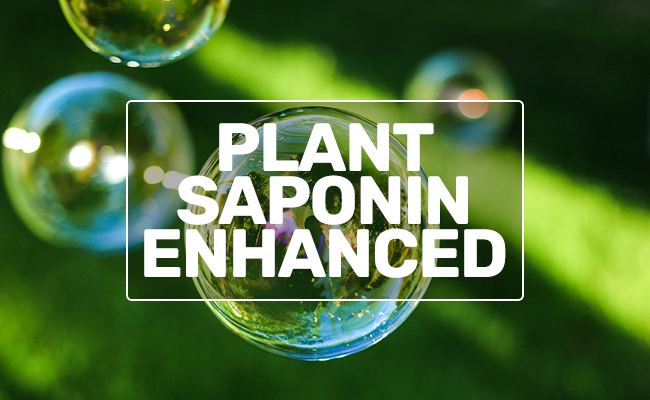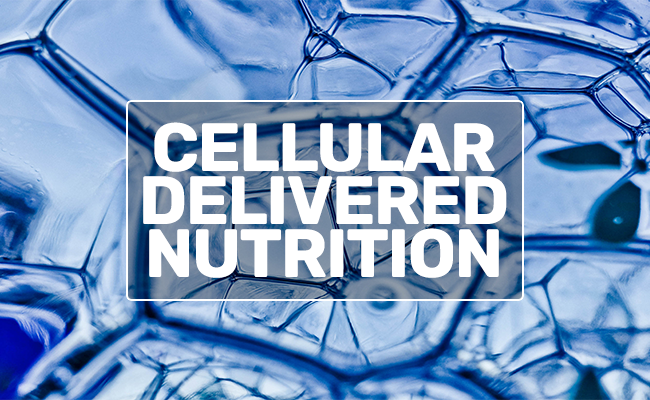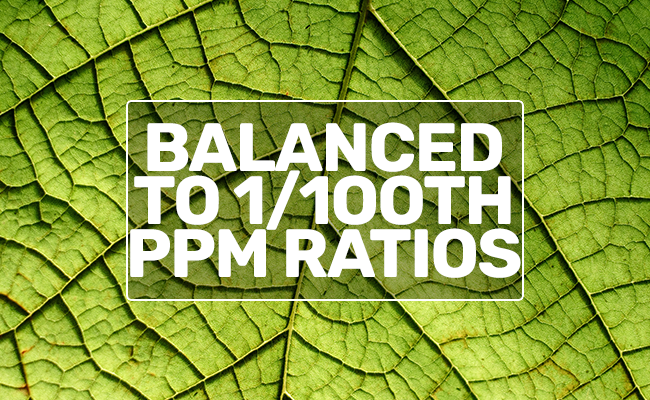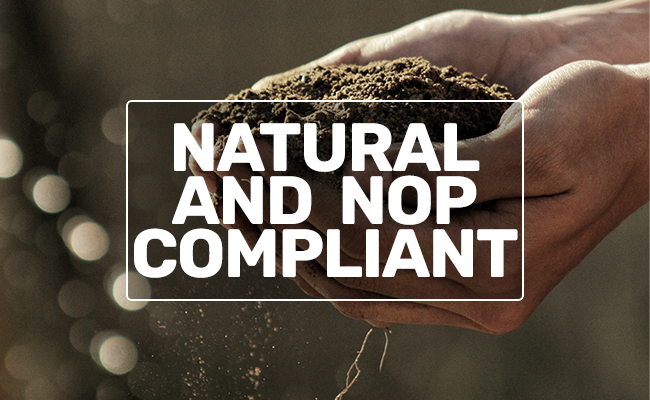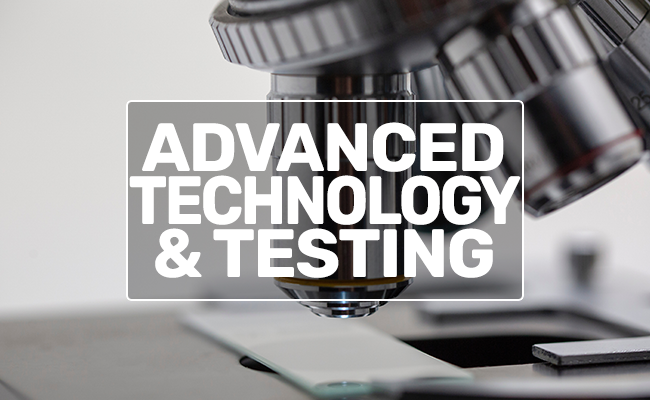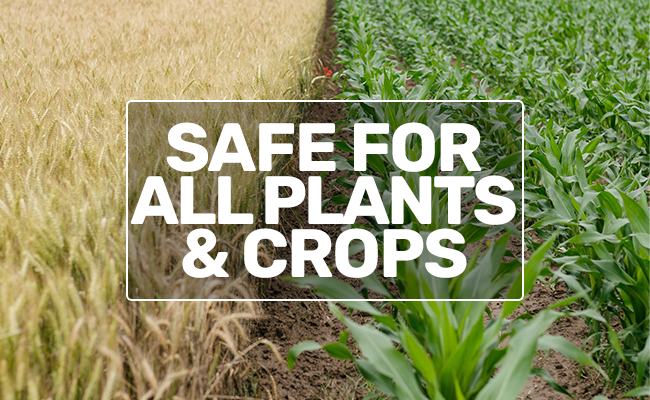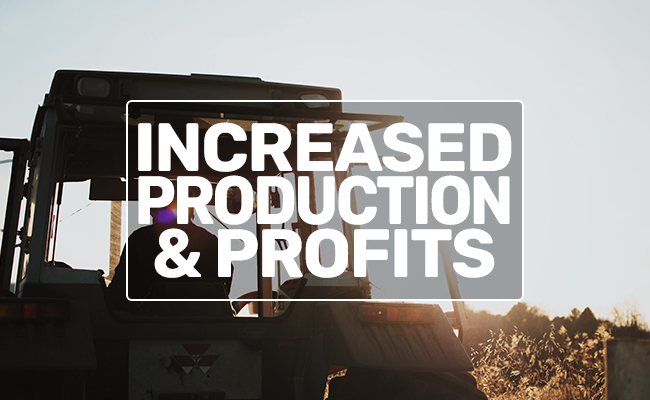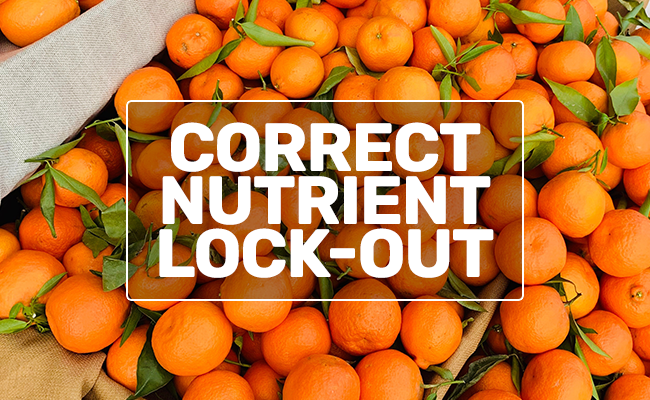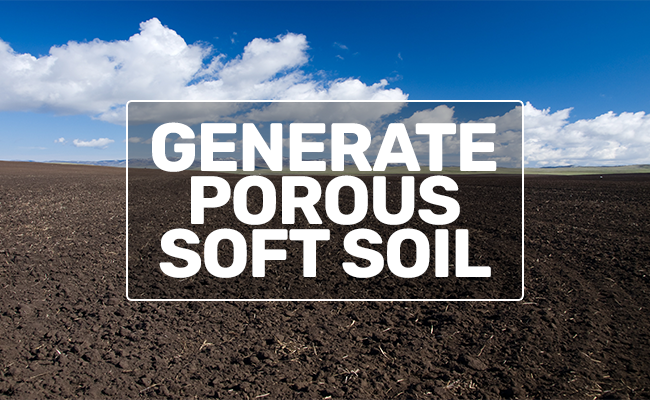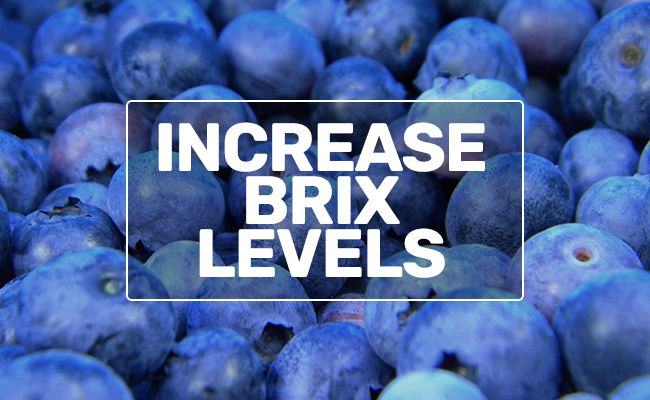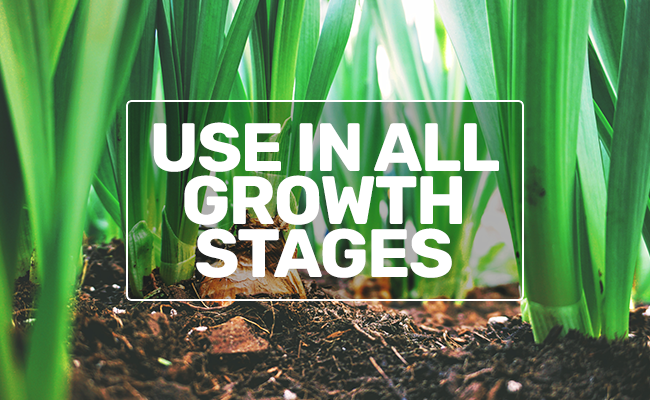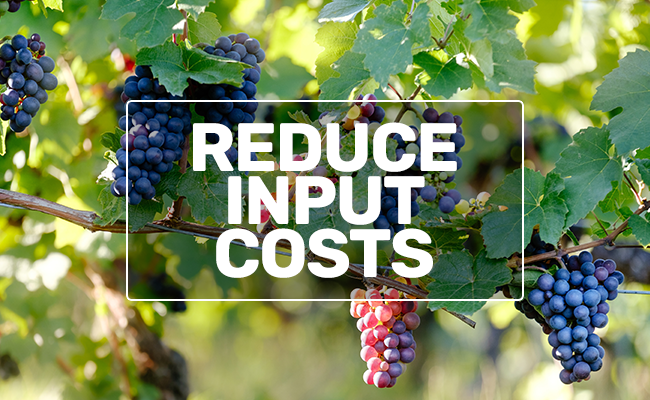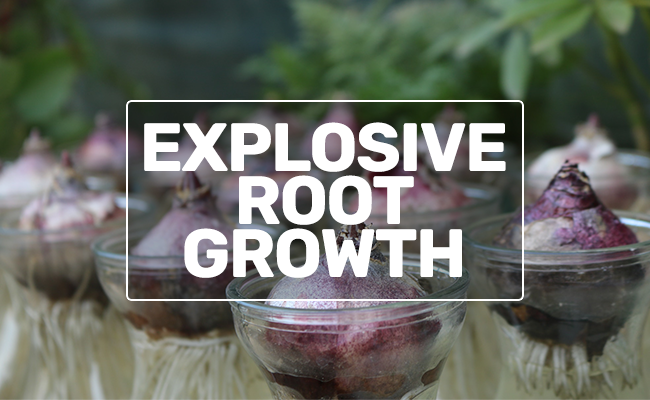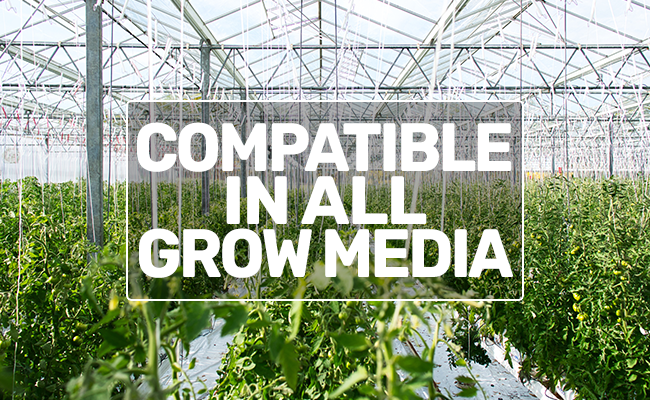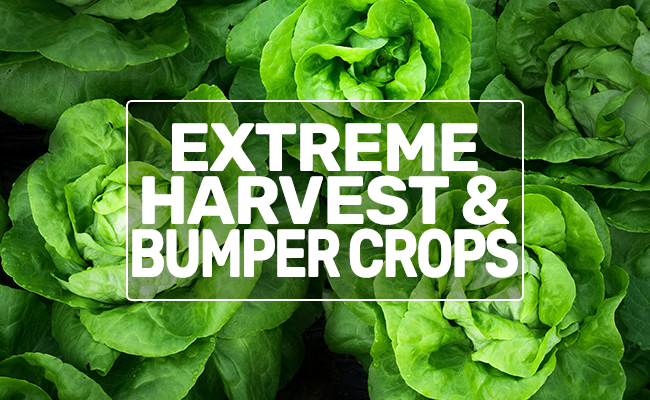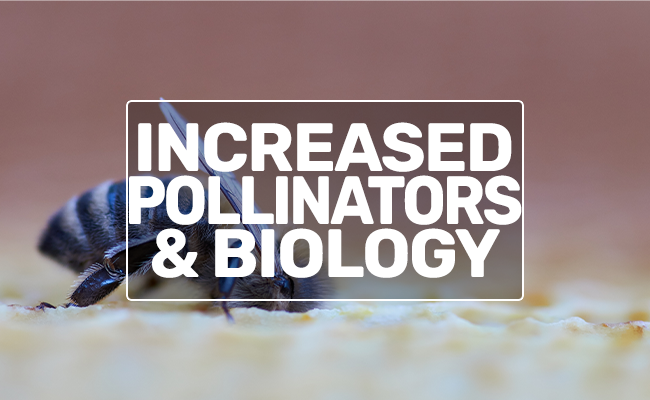 growing at 6.4 pH
PERFECT SCIENCE
The industry puts little importance on resistance (pH) because we believe it does not fully understand it. Pests, diseases, plant nutrition, root growth and absorption rates, the biological breakdown of nutrients in the soil... every aspect of a growing cycle is dependent and affected by the pH balance of the soil. Nutrient Input pH must match the soil pH as initially established on Earth before products of mankind: the perfect ionic resistance (pH) of 6.4. If you not manage your soil/ water or plant sap resistance (pH); it will manage you, and you will not like the results. This simplistic foundation is one of the single most vital components to successful growing. Plant Sap Soil Analysis will tell you what micro/macronutrients you are missing.
learn to grow
PEST & DISEASE RESISTANT PLANTS
BRIX is the marker of a healthy plant. Did you know that pests do not have a pancreas? They cannot process sugar. Pests will pass up a healthy plant to devour a low BRIX plant. The bugs were Created to show us unhealthy plants. The Blue Gold™ Plant System builds and enhances the plant's immune system and BRIX levels so you can grow pest and disease resistant plants. Pest pressure can indicate your plant soil/sap pH is below 6.4 and Phosphate, Sulfur, and Micronutrients are missing. Disease pressure can indicate plant soil/sap pH is below 6.4 and Calcium, Magnesium, Potassium, available Salts, and Micronutrients are missing. You can have both pest and disease because Cation/Anion exchanges are out of balance.
farm max•i•mal
PUSH BOUNDARIES
What the industry calls 'optimum,' we call, 'not even close.' If you're optimum, why do you still have the problematic yearly pest, disease, and yield issues eating up production faster than you can generate profits? The gap will not close with standard chemical farming practices that continue to generate min•i•mal production and profits. We offer revolutionary new Sap and Soil tests unlike anyone else. Our cutting edge technology and plant nutrition are deliverable in hours, not days or weeks. As farmers, we refused to continue to farm Minimal, so we founded Eden Solutions with unprecedented Blue Gold™ Solutions, Manufacturing Techniques, Auxiliary Equipment, and Test Procedures.
"The nation that destroys its soil destroys itself."
-Franklin Roosevelt
all life begins with soil